I'm really trying not to think of it or to say it out loud, because I know that if I do, it'll become real. And I just can't handle that again.
*****

Oh and um...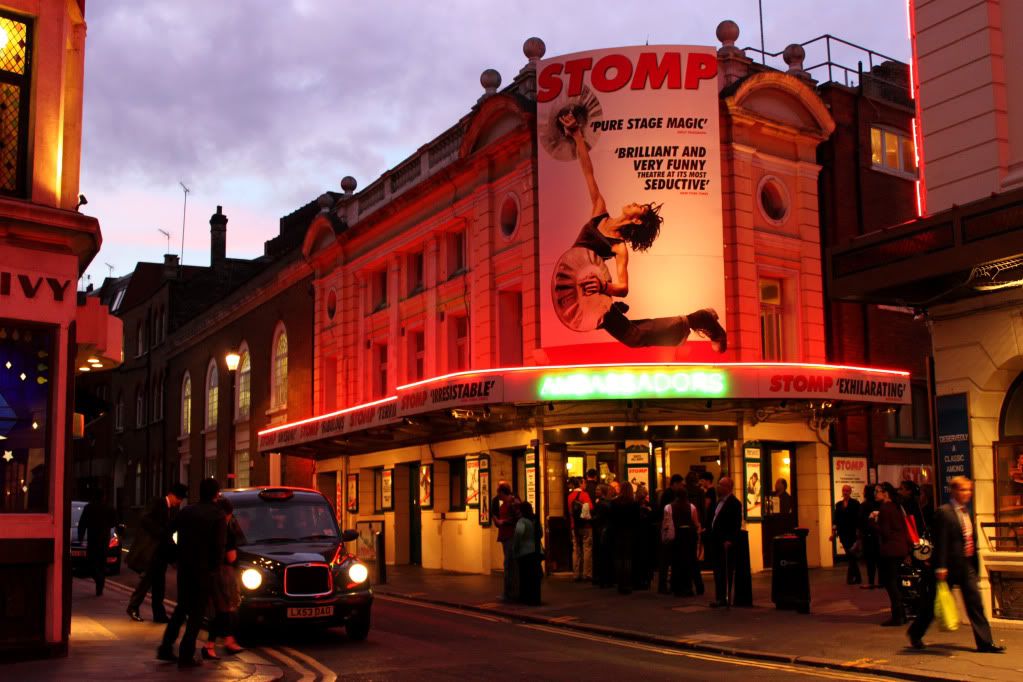 ImissLondonsomuch. All of it. Everything - from the fancy-schmancy...
to the nitty-gritty...
and the squeaky-squeaky.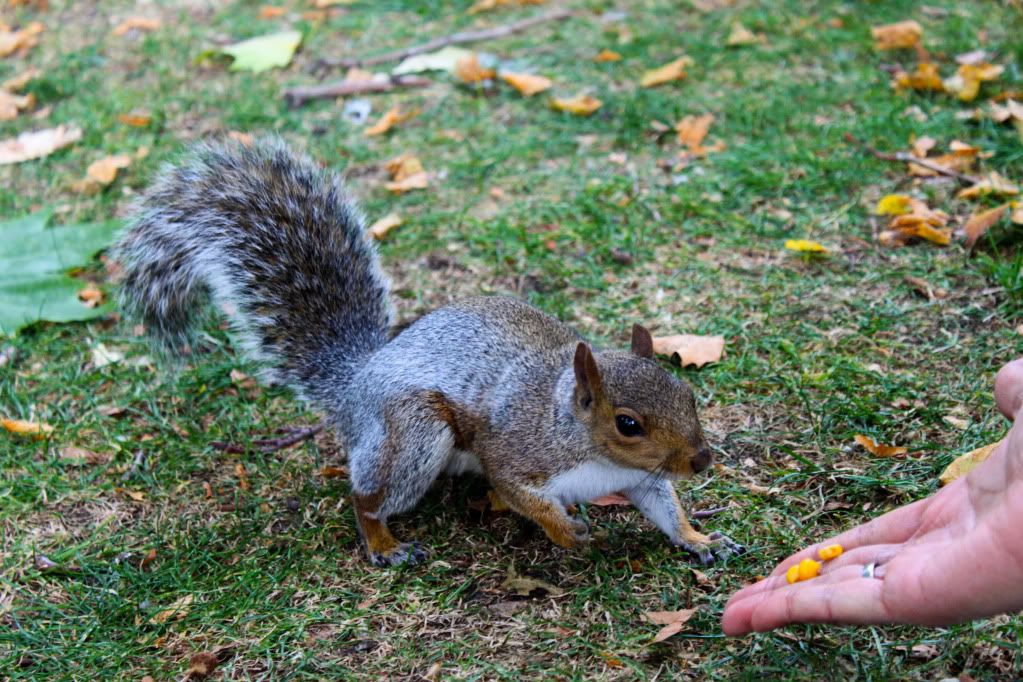 HI SKIPPY. D THIS IS ALL YOUR FAULT. T.T
*****

And for the upcoming Halloween celebrations...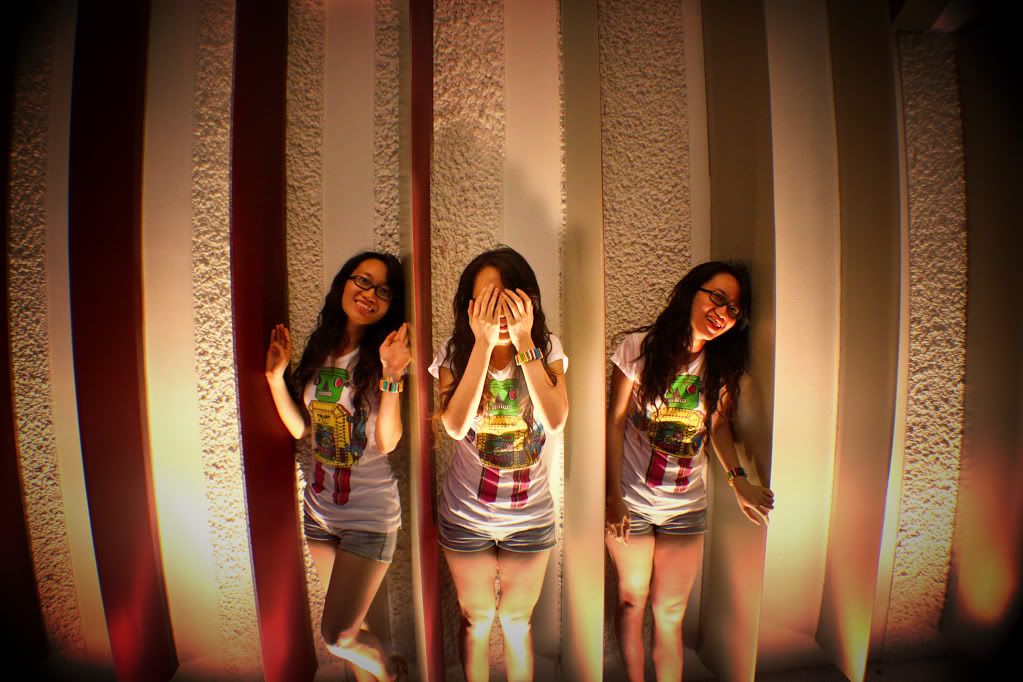 I can't help it. I luvs this photo. I know I look like a nut. Shutup.