When a city like Paris becomes as famous as it is, the endless stream of people wanting a piece of the Parisian magic begins, and for every tourist enraptured by its charm, no doubt there will be ten more disappointed that the city of lights and romance has failed to live up to their expectations.
Maybe it's the newfound photography geek in me, but Paris has turned out to be one of my personal favourites among the places I'd visited. As long as the feet are strong and the heart is willing, there is no shortage of snap-worthy scenes all over the city. There are the enormously famous landmarks...
... the sweeping views of Paris from the top of many of the landmarks...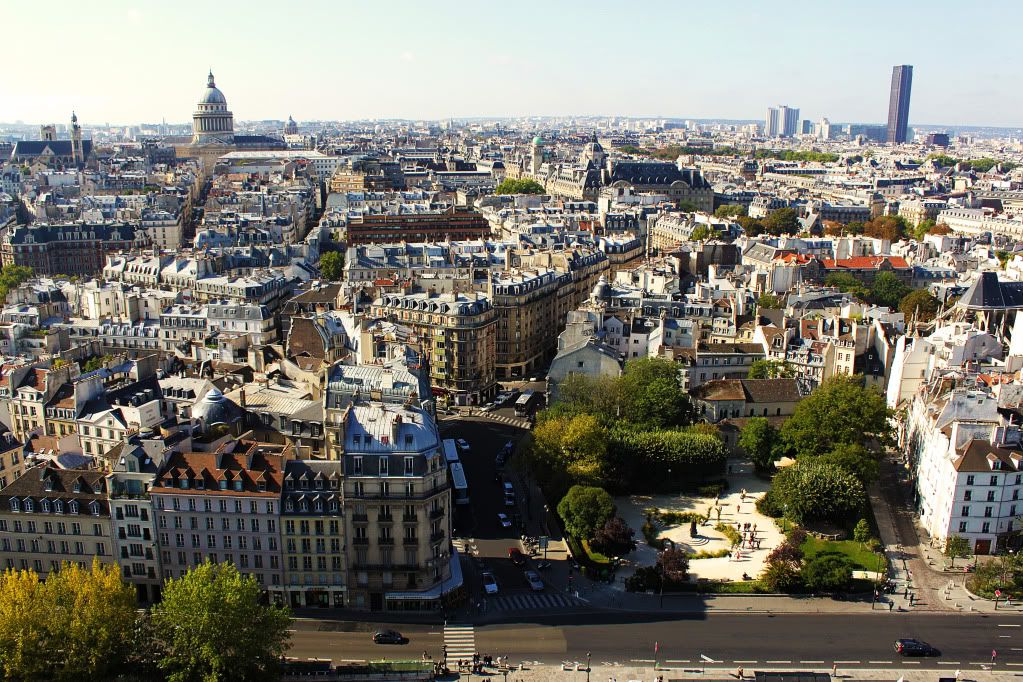 ... and if you just pause, and take some time to wander off the beaten tourist track...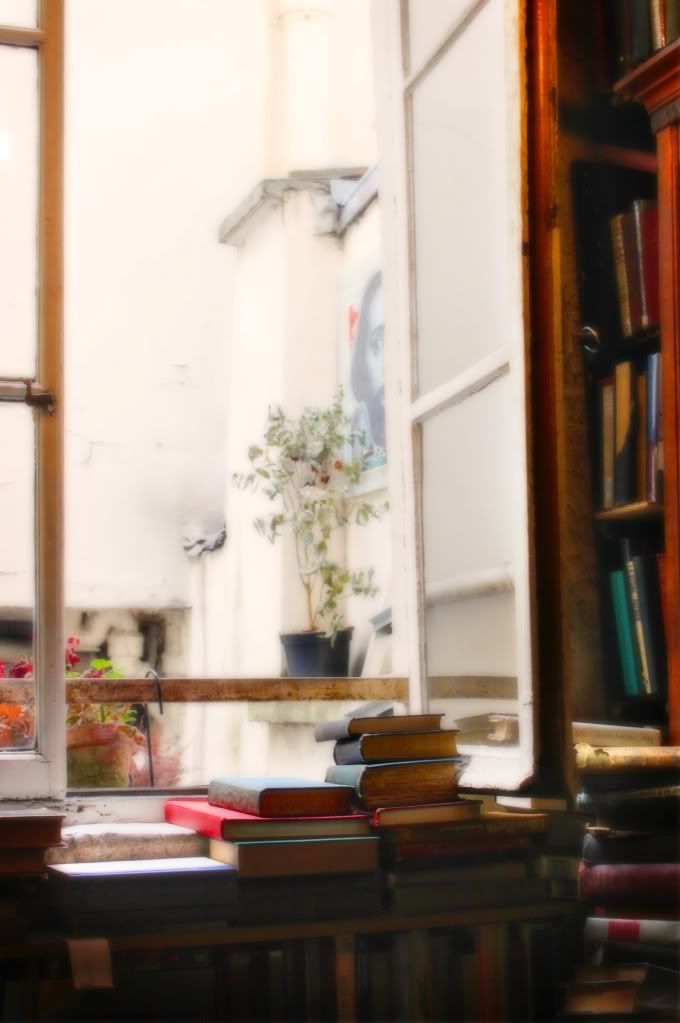 ... there are places where the hordes of fellow tourists vanish, and you get a glimpse of the quiet charm and romance of Paris so often immortalized in movies and postcards, yet elude many. Despite being overrun with tourists more often than not, and the commercialization that follows, the soul of Paris is very much still alive; however, it cannot be felt by rushing from one attraction to another, which is a great pity.
Of course, feeling the romance in the air might be a lot easier if you have a special someone along for the journey...
=)