... is to travel. Yalah a very normal, common dream only lah. What were you expecting?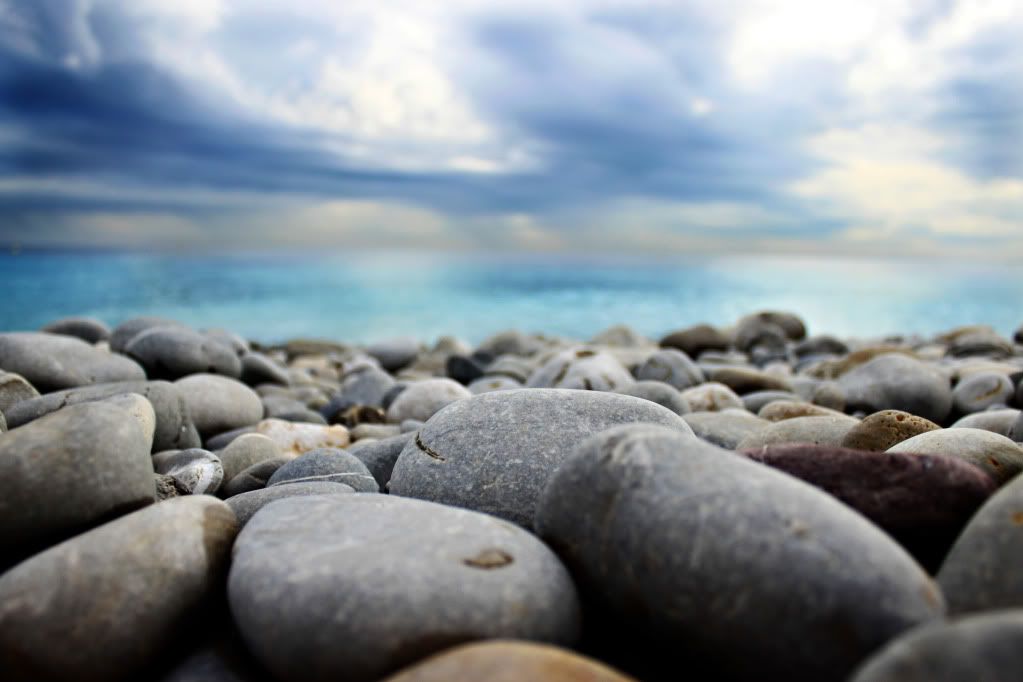 Nuffnang's gonna have a
Tiger Run
this weekend where the winner gets RM 8,888 of his/her dreams fulfilled, with a cash prize of RM 1,888 also, so... I hantam also lah. But unlike
Huai Bin's dream
that caused Epic Mass Squealing (TM) in my orange office some time ago, my dream is simply to travel alone, with my lil Charlie for company. =)
It's mainly for the photogeek in me, really. I like the thought of being able to take in the sights at my own pace, seeing the little everyday things that tourists miss and just capturing the moments of life as it is for people there. Because while the classic shots like this...
... are always awesome, wandering around alone gave me the chance to see the quiet old town of Nice...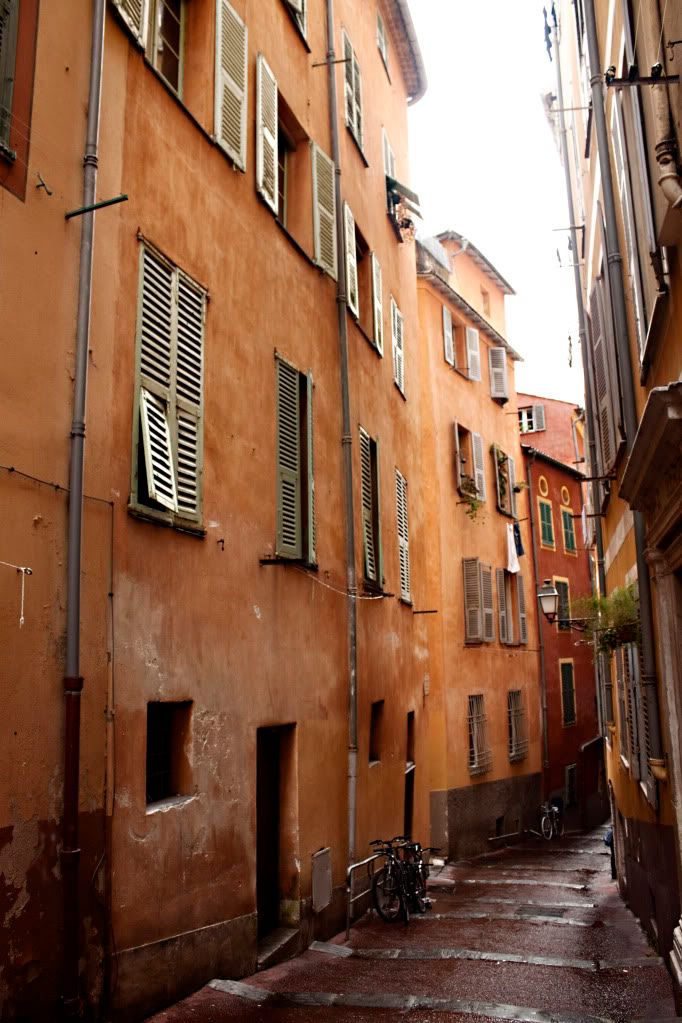 ... and this view of the Nice harbour which I would've missed if I hadn't insisted on climbing a whole lot of stairs
again
(in a drizzle, too) without my friends... ah, nevermind the details. :P
So yeah. Since I've been to my favouritest city in the world, which would be Rome, the next city I'd really, really like to check off my list is NYC. w00t!
I've always been drawn to New York since forever, and I recently stumbled across a couple of NY photoblogs -
MDPNY
,
Bluejake
and
Joe's NYC
- that show the beauty through all the grime and grit of New York. I love photoblogs like these and it would be so awesome if I could have New Yorky photos of my own.
And I somehow got the price of RM 4,085 for a return ticket to Los Angeles, so I'm wildly guessing and adding on like, uh, RM 1,000 so that I can take a connecting flight to New York and back? Yeah I'm not very good with calculations, see. So the remaining RM 3,803 and cash prize of RM 1,888 for the grand prize winner would be really useful since I think I'd be absentmindedly blowing cash down Fifth Avenue or something with a cloudy mind like mine. sigh.
If you wanna get the chance to rob me of my dream, all you gotta do is blog about your dream in the Year of the Tiger and send in the permalink of your entry to fulfillmywish.tiger@nuffnang.com. Do head on over to the Tiger Run microsite
here
for more details. Very easy only one. Don't let the word 'run' put you off, it's really not that long of a run and nothing that would kill the average Nuffnanger;
trust me on this one
:P